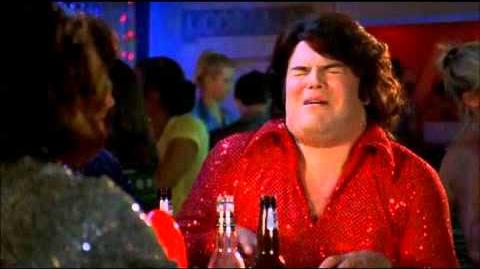 The meme I'm a (insert something) is an often used joke on the NLSS. From mimes to mines to other things, it often is used to highlight a particularly funny recent event.
The origin of the meme is the phrase "I'm a mime," which was used by Jack Black in the movie Saving Silverman (which has become a meme of its own).
A common inspiration for the "I'm a..." meme to come up is during Spelunky. When the NLSS crew encounters a mine in the Ice Caves the appropriate comment is "I'm a miiiine." Which usually leads to someone asking "What movie is that from?" followed by the response, "Serving Sarah Silverman."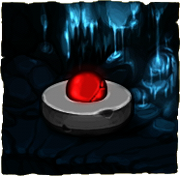 Ad blocker interference detected!
Wikia is a free-to-use site that makes money from advertising. We have a modified experience for viewers using ad blockers

Wikia is not accessible if you've made further modifications. Remove the custom ad blocker rule(s) and the page will load as expected.