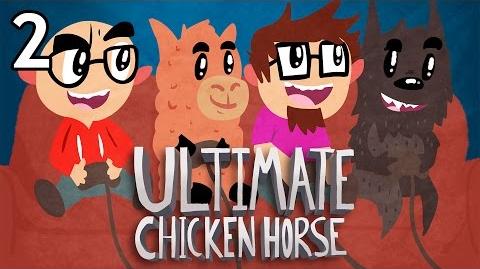 Protest Bomb is the action taken by a UCH player who has chosen the bomb item and does not wish to meddle with the integrity of the level and places the bomb in a place that will not affect any other elements.
With recent expansions, the term "Protest Nuke" is also used frequently.
The term originated in UCH Episode 2 [10:00]
Ad blocker interference detected!
Wikia is a free-to-use site that makes money from advertising. We have a modified experience for viewers using ad blockers

Wikia is not accessible if you've made further modifications. Remove the custom ad blocker rule(s) and the page will load as expected.