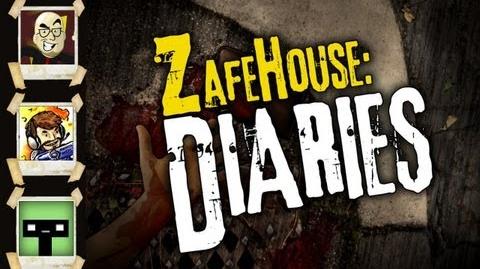 Steve Harwell is the lead singer of the quintessential '90s band Smash Mouth. Both Northernlion and his fans love the man for his amazing contributions to music, like "All-Star", "Walkin' on the Sun" and that cover of "I'm A Believer," you know, that one from Toy Story 2. And let's not forget, "Pacific Coast Party".
Northernlion has gone on several Smash Mouth rants. A notable inclusion of Steve Hawell is in the Let's Look At of Zafehouse: Diaries (at awwright, go to 3:48).
A notable winner of NL's contests is the Twitter user @TheSteveHarwell.
Ad blocker interference detected!
Wikia is a free-to-use site that makes money from advertising. We have a modified experience for viewers using ad blockers

Wikia is not accessible if you've made further modifications. Remove the custom ad blocker rule(s) and the page will load as expected.